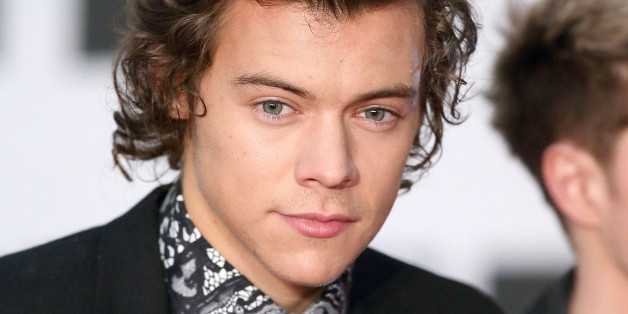 One man's hatred for the band One Direction led to an eight-month prison sentence.
According to a release from the FBI, 47-year-old William H. Klein called Hershey Park Stadium on July 5, 2013 -- one day before One Direction was scheduled to perform there -- and said "If One Direction plays tomorrow, the stadium will blow up." The call prompted authorities to place the stadium on lockdown before the concert and perform a bomb sweep, in addition to checking attendees' bags as they entered.
The FBI release has more on the call:
The call was made from a New Jersey number. Further investigation determined that the number is assigned to a pay phone outside of a 7-Eleven convenience store located in Northfield, New Jersey. Through video surveillance the caller was positively identified as William H. Klein.
Klein pled guilty, and on Tuesday was sentenced to eight months in prison followed by two years of supervised release, with two months to be served on home detention with electronic monitoring.
ALSO ON HUFFPOST:
PHOTO GALLERY
BEFORE YOU GO
One Direction's 100 Sexiest Pics
PHOTO GALLERY
One Direction's 100 Sexiest Pics