When I heard the news that "Today" regular Tamron Hall was officially named a co-host of the 9 a.m. hour, I couldn't help but let out a squeal of excitement. As a young female journalist, who graduated from Temple University just like Hall, it was inspiring to see her make history as the "Today" show's first black woman co-anchor.
While the Texas-born journalist certainly put in hours pounding the pavement reporting for local news affiliates in her native state and Chicago before moving to New York, she continues to do so with impeccable style and grace.
Sporting a piecey pixie haircut inspired by '80s soul singer Anita Baker, Hall stands out on "Today" with a wardrobe consisting of sophisticated sheath dresses in bright hues, demure separates splashed with bold prints and, of course, the most enviable high heels. Her fashion-forward prowess was even highlighted in the New York Times Style section last year.
If that doesn't give you enough of a reason to tune into the third hour of the "Today" show, I've put together this photo retrospective of Hall's fabulous fashions so far.
Rainbow Brite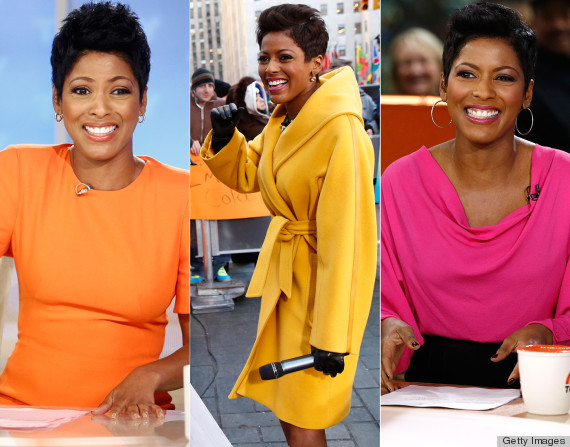 A Cut Above The Rest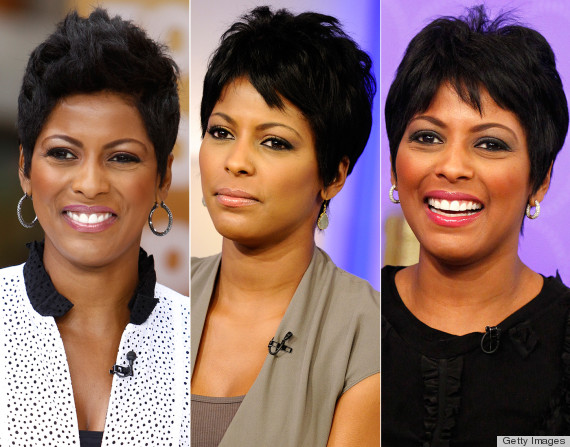 Read The Fine Print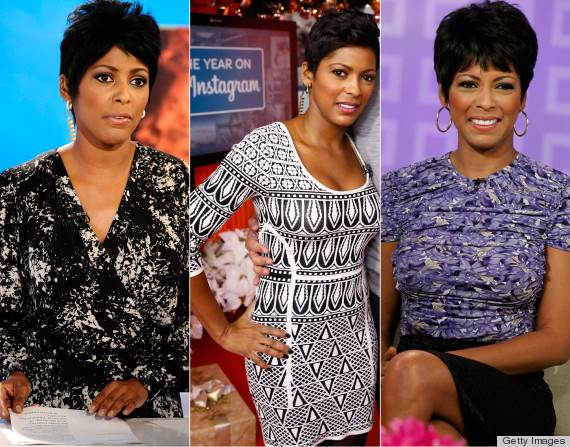 All Bundled Up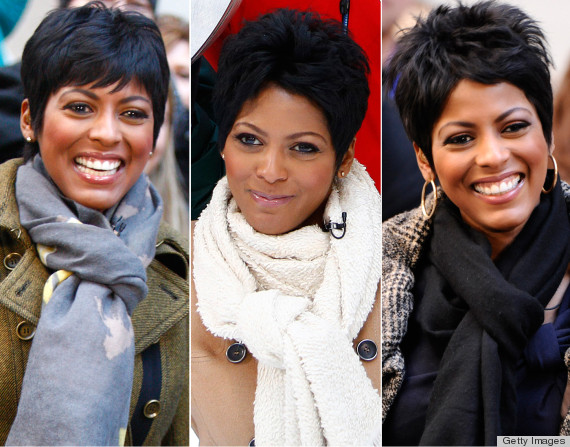 Show Your Stripes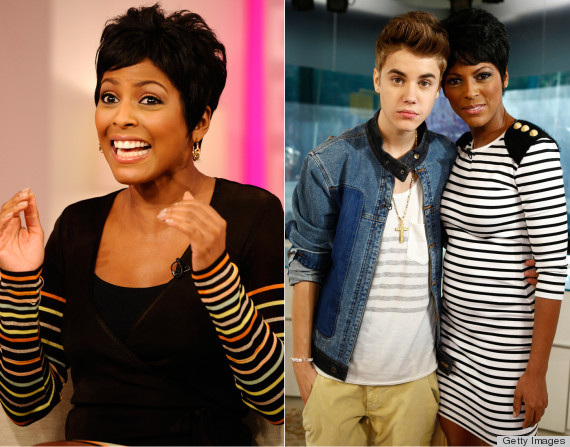 Playing Dress-Up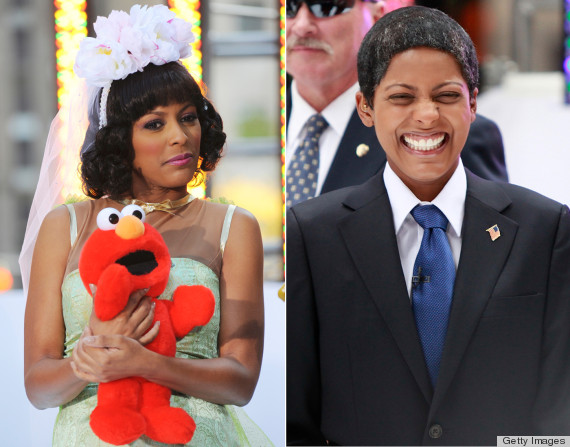 High Heel Confidential