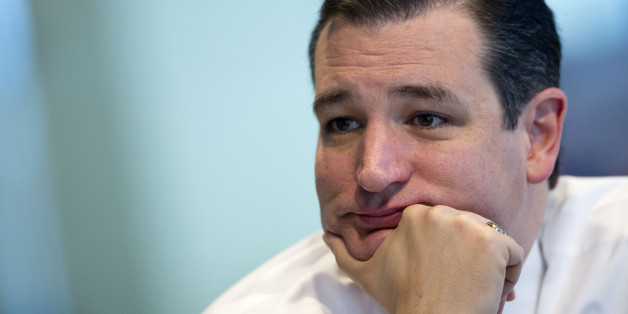 Cruz said last fall he wouldn't raise money for a controversial group attacking fellow Republicans. But the Texas senator has since written a fundraising missive for another conservative group that's backing the primary challengers to Senate Minority Leader Mitch McConnell (R-Ky.) and others.

SUBSCRIBE AND FOLLOW
Get top stories and blog posts emailed to me each day. Newsletters may offer personalized content or advertisements.
Learn more