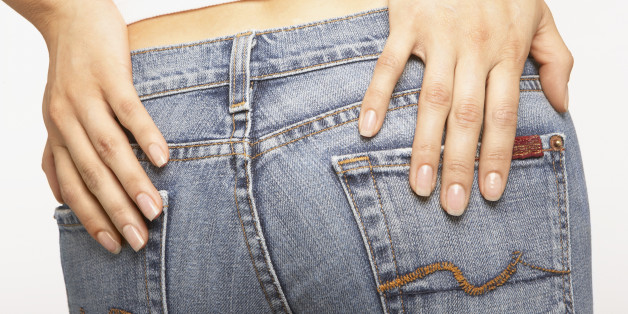 According to a new American Society of Plastic Surgeons report, plastic surgery is on the rise -- no ifs, ands, or butts about it. Last year, a staggering 10,000 buttock augmentation procedures were performed in the United States, which is up 16 percent from 2012.
Also on HuffPost Style:
When Cosmetic Surgery Goes Wrong
SUBSCRIBE AND FOLLOW
Get top stories and blog posts emailed to me each day. Newsletters may offer personalized content or advertisements.
Learn more