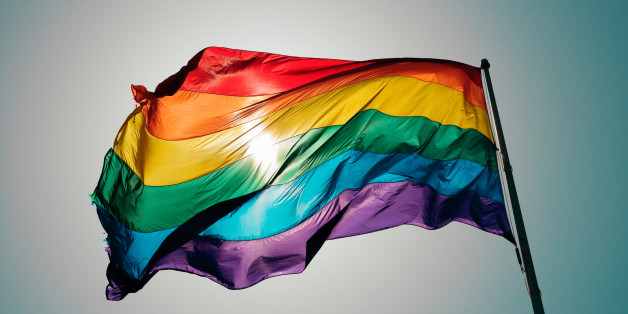 On Thursday morning, the Associated Press sent out this tweet:
BREAKING: With judge's order, same-sex marriage now legally recognized in Kentucky.
Woo! Cue the celebrations, and, also, the posts from other media outlets.
Except for that one little problem:
"Calm down" is about Kentucky. I am looking at the docket. Only action today is state's request for stay.
It didn't take long for the AP to walk its tweet back:
CORRECTION: No judge's order issued on same-sex marriage in Kentucky. Previous tweet incorrectly stated order issued. http://t.co/OFtjHErtVj
Oof! Luckily for the AP, its first version of history eventually took place, as a judge rejected the request for a stay and ordered Kentucky to begin recognizing same-sex marriage.
SUBSCRIBE AND FOLLOW
Get top stories and blog posts emailed to me each day. Newsletters may offer personalized content or advertisements.
Learn more