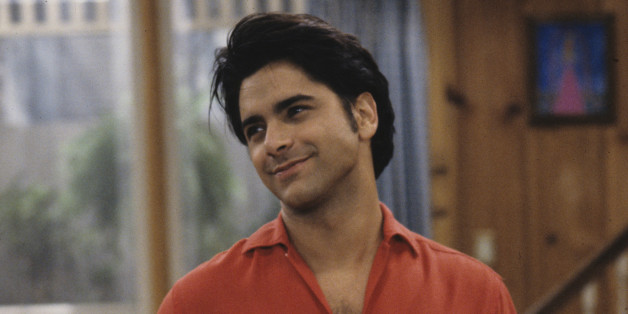 He's great with kids, plays in a band and has probably the best head of hair we've ever laid eyes on, so who wouldn't want Uncle Jesse as a roommate?
We imagine these were the thoughts of two Chicago men who have taken to Craigslist in their quest for a roommate who looks like the "Full House" character played, of course, by John Stamos.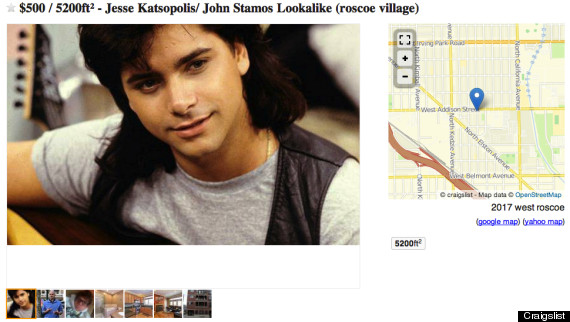 The ad gets into specifics about what is required of anyone hopeful for the title of "our Jesse" in the household, including being of Greek descent, knowing how to play the guitar and drums, being obsessed with Elvis and having excellent hair. Use of the catchphrases "Talk to me" and "Have mercy!" is also very much appreciated.
Rent will apparently set you back just $500 a month for a room in the "5,200-square-foot" Roscoe Village apartment.
Jesse and the Rippers "Full House" Reunion
SUBSCRIBE AND FOLLOW
Get top stories and blog posts emailed to me each day. Newsletters may offer personalized content or advertisements.
Learn more