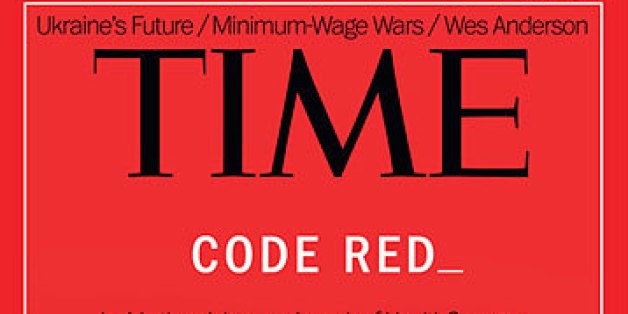 Last Oct. 17--more than two weeks after the launch of HealthCare.gov--White House chief of staff Denis McDonough came back from Baltimore rattled by what he had learned at the headquarters of the Centers for Medicare and Medicaid Services (CMS), the agency in charge of the website.
SUBSCRIBE AND FOLLOW
Get top stories and blog posts emailed to me each day. Newsletters may offer personalized content or advertisements.
Learn more