Whenever we spark a conversation with a complete stranger about hair, we can go on and on swapping beauty secrets. And that's exactly what happened when we bumped into Lori Land.
With her long, thick and shiny locks, Land has a wealth of information on haircare. While this clothing boutique co-owner admits to switching up her shampoo and styling methods often, she has her deep conditioning routine down pat.
"Once a week, I do an olive oil deep conditioner overnight with a shower cap," explained Lord. "[It] helps the hair stay shiny and protects against breakage." Now, if only we could figure out a way to avoid sleeping on a greasy pillowcase ...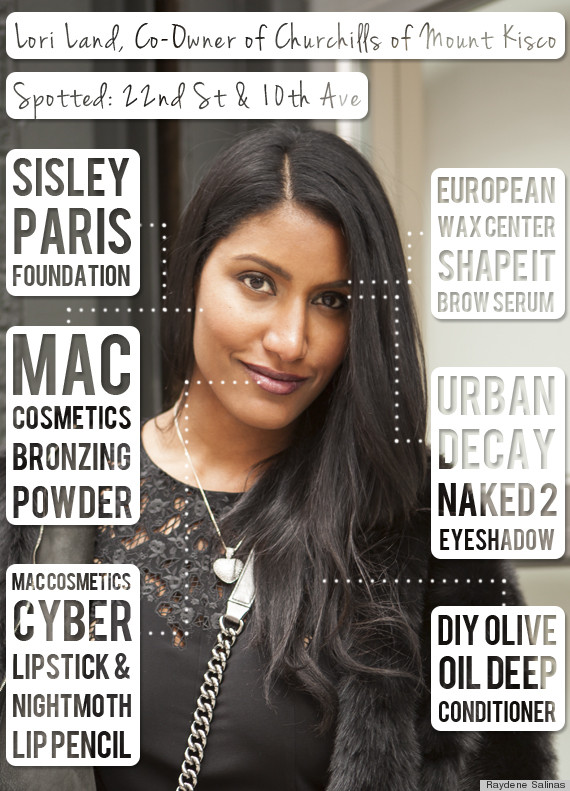 RELATED ON HUFFPOST STYLE:
PHOTO GALLERY
BEFORE YOU GO
Beauty Street Style: Lori Land
PHOTO GALLERY
Beauty Street Style: Lori Land