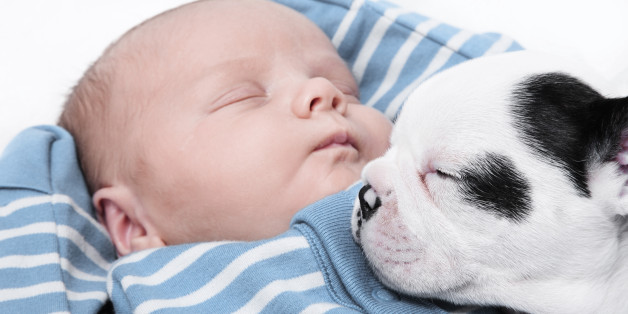 There is no more perfect, pure love than that between a child and an animal.
The children are still innocent, and animals are capable of incredible unconditional love. Here, YourTango has rounded up its favorite photos of the incredible bond between babies and animals.
Read more on www.yourtango.com
SUBSCRIBE AND FOLLOW
Get top stories and blog posts emailed to me each day. Newsletters may offer personalized content or advertisements.
Learn more