Forget the young It Girls (sorry, J.Law). At age 67, Liza Minnelli knows how to show up everyone on the red carpet -- and is anyone surprised?
Liza with a Z showed up to the 2014 Oscars with a blue streak in her signature brunette pixie cut, a perfect shade to complement her satin ensemble. The color was amazing. But let's also acknowledge that, blue hue aside, that sleek haircut is a model pixie. Kris Jenner, take note.
We salute you, Ms. Minnelli, and your eternal signature streak (see what we did there?).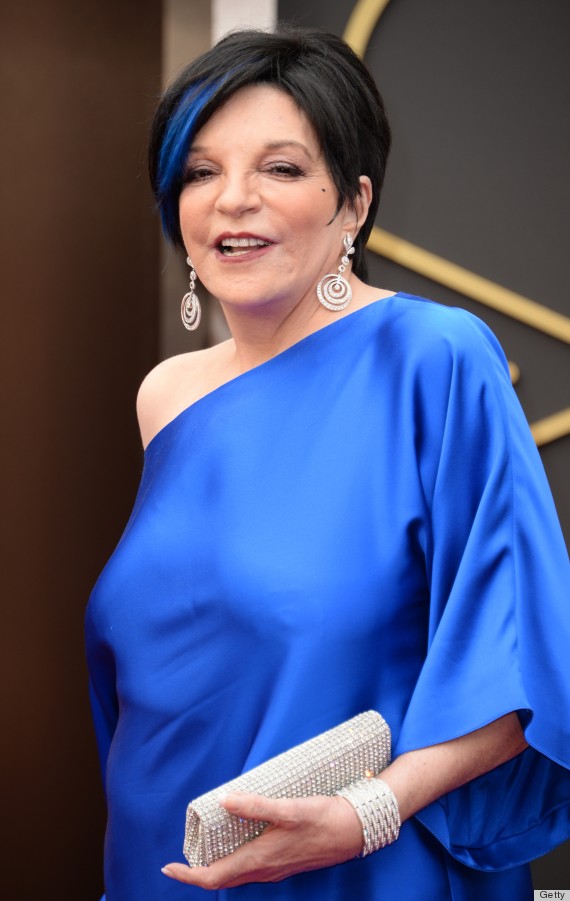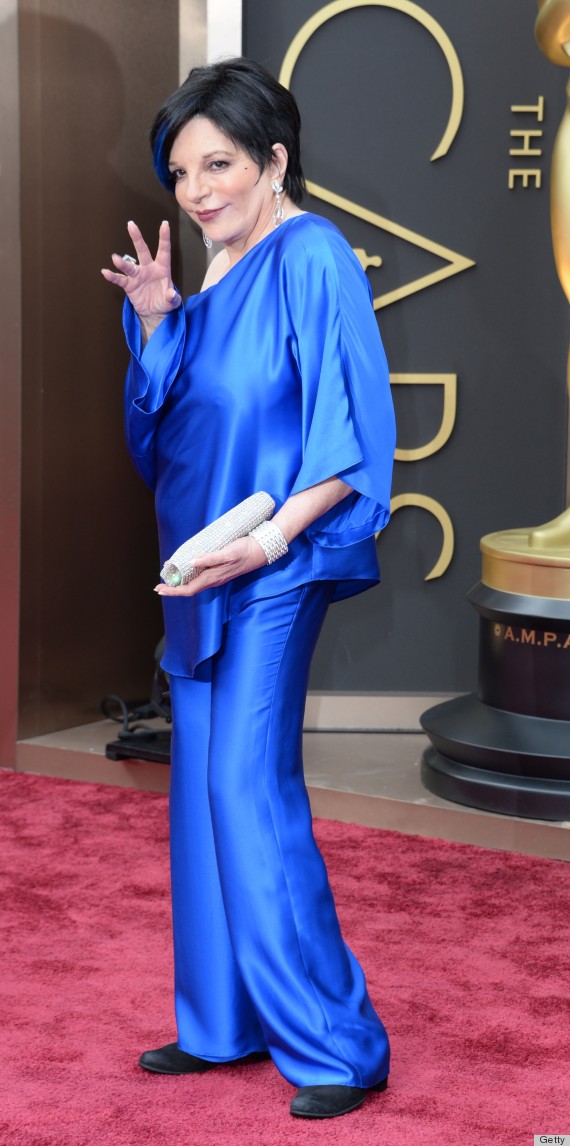 Liza's blue streak is the best red carpet accessory #Oscars
Liza is feeling colored hair vibes right now. I feel ya girl. #Oscars
Liza Minnelli "looks like she's drunk" says my 9 year old daughter. HOW IS SHE SO WISE? #redcarpet #Oscars
SUBSCRIBE AND FOLLOW
Get top stories and blog posts emailed to me each day. Newsletters may offer personalized content or advertisements.
Learn more