The 49-pound cub was spotted limping near the California side of Heavenly Mountain Resort in South Lake Tahoe, and was lying on his side when officials arrived. He was transported to Lake Tahoe Wildlife Care, where he was treated for abrasions on his shoulder and underwent x-rays, according to the BEAR League's Facebook page. Officials say the cub -- named "Heavenly Bear" -- may have sustained his injuries from a fall or fight with a coyote or dog, but was not shot.
He's expected to make a full recovery.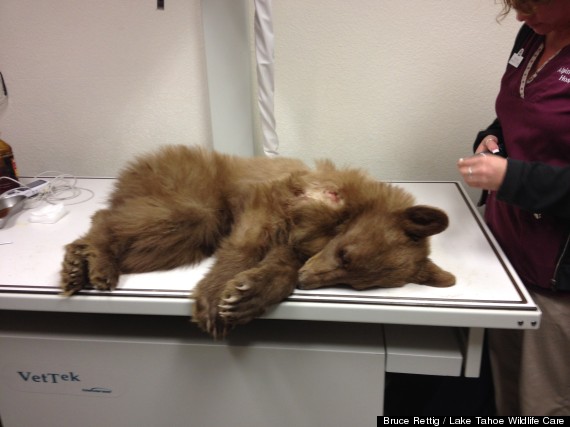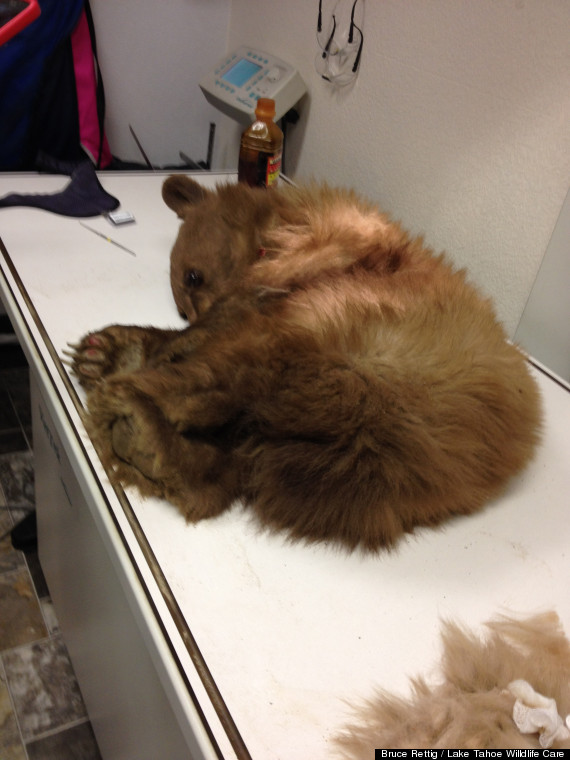 SUBSCRIBE AND FOLLOW
Get top stories and blog posts emailed to me each day. Newsletters may offer personalized content or advertisements.
Learn more