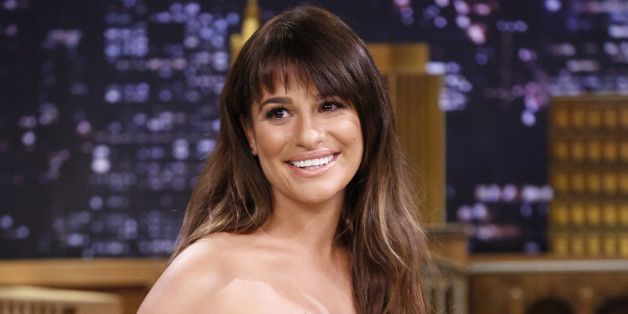 Lea Michele's new solo album, "Louder," was released this week and it is awesome. Between her immense talent and her strength in dealing with the loss of her boyfriend Cory Monteith last summer, we've become huge Michele fans. So imagine our surprise today when, between repeated listenings to her vocally-impressive tracks, we found out Lea Michele's real name isn't Lea Michele. Or rather, it is, but isn't her full name. Michele is in fact the actress and singer's middle name -- Sarfati is her actual last name.
But stage names are very common in Hollywood. See which other household names are not the stars' birth monikers:
SUBSCRIBE AND FOLLOW
Get top stories and blog posts emailed to me each day. Newsletters may offer personalized content or advertisements.
Learn more