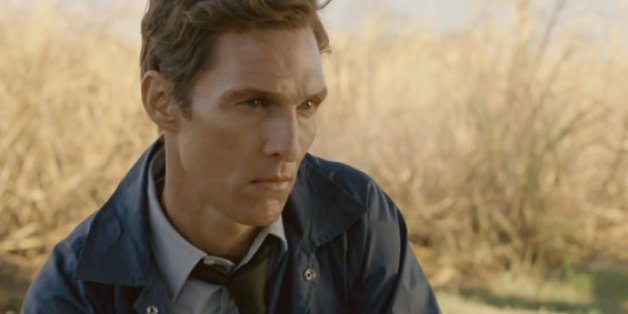 In a piece published today on Rolling Stone, Matthew McConaughey walks through the "four stages of Rustin Cohle" and talks about the process by which he worked out the character's history, a large task, especially given how much "True Detective" jumps around time-wise. "I just basically broke it down and made a 450-page graph of where Cohle was and where he was coming from," says McConaughey.
SUBSCRIBE AND FOLLOW
Get top stories and blog posts emailed to me each day. Newsletters may offer personalized content or advertisements.
Learn more