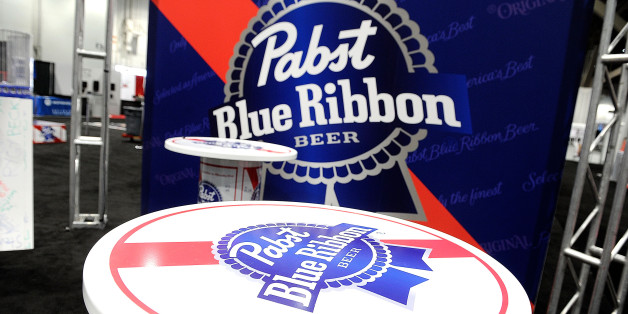 Pabst Brewing Co., the 170-year-old brewery that makes Pabst Blue Ribbon—known as "PBR" to the mustachioed cognoscenti—is for sale, Reuters reported over the weekend. And the expectation is that the company will fetch as much as $1 billion.
SUBSCRIBE AND FOLLOW
Get top stories and blog posts emailed to me each day. Newsletters may offer personalized content or advertisements.
Learn more