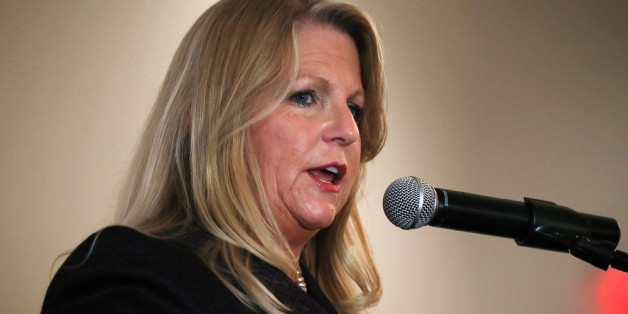 Virginia first lady Maureen McDonnell was so worried about a speech she had to give that she turned to seven people for editing help, e-mailing one of them until 2 a.m. for advice and encouragement.
SUBSCRIBE AND FOLLOW
Get top stories and blog posts emailed to me each day. Newsletters may offer personalized content or advertisements.
Learn more