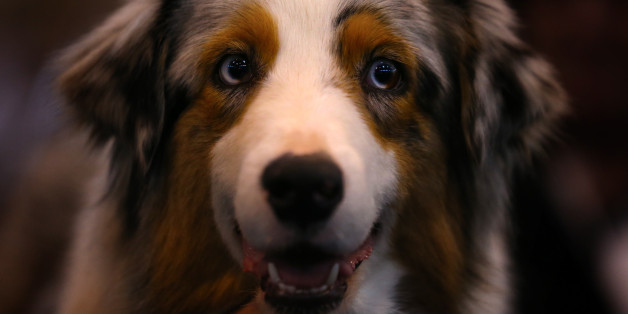 Getty
We all love dogs. Some of us are even lucky enough to have pups of our own. And what better way to show our dogs how much we appreciate them than by wearing a sweater made out of their shedded fur?
We understand that it's been an exceptionally cold winter, and we're all about bonding with your pets, but this may be taking it a bit too far.
What do you think? Would you wear your dog's fur as a sweater? Take a look and sound off below.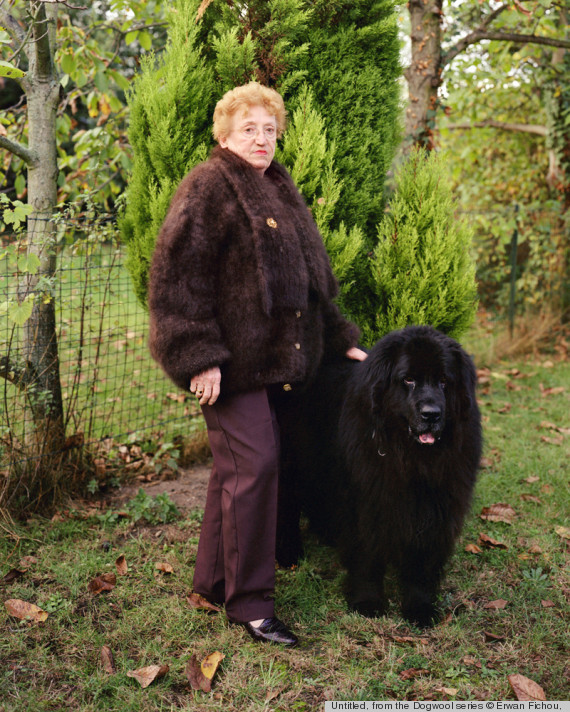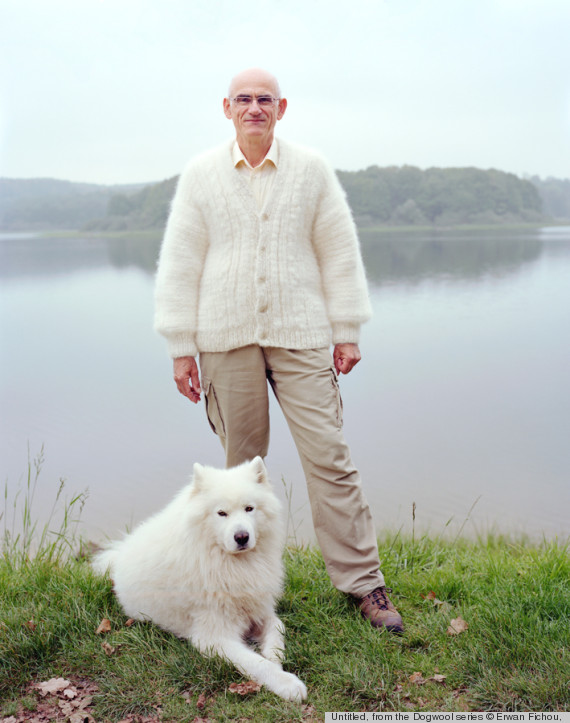 Also on HuffPost Style:
Most Memorable PETA Campaigns
FOLLOW HUFFPOST