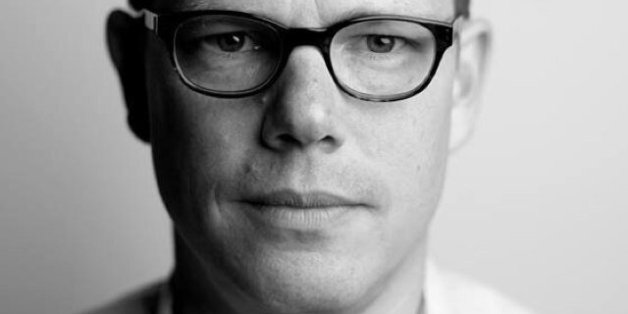 First Look Media, the independent news organization created by Pierre Omidyar, has poached Gawker editor John Cook, Gawker staffers were informed today. Cook is First Look's latest high profile addition in recent months. In February, First Look hired Matt Taibbi, formerly of Rolling Stone, to head its digital magazine. Max Read, Gawker deputy editor, is expected to take over duties from Cook.
SUBSCRIBE AND FOLLOW
Get top stories and blog posts emailed to me each day. Newsletters may offer personalized content or advertisements.
Learn more