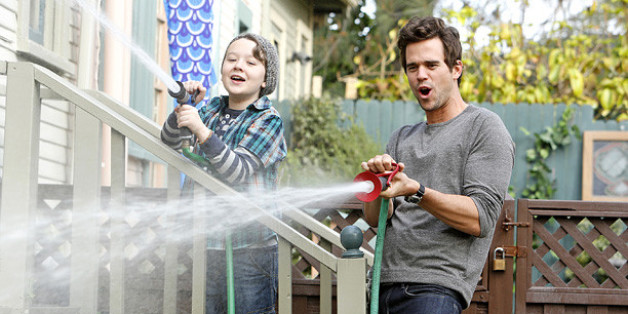 When you're really good at something, it's easy to have an ego. Jason Katims is really good at taking films, like "Friday Night Lights" and "Parenthood," and turning them into successful shows for NBC.
SUBSCRIBE AND FOLLOW
Get top stories and blog posts emailed to me each day. Newsletters may offer personalized content or advertisements.
Learn more