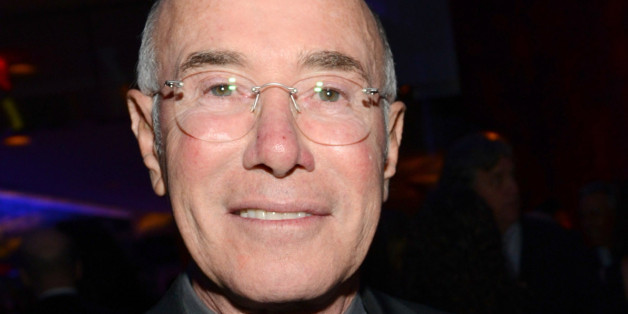 This year's Forbes Billionaires list featured 172 women – more than ever before – and unearthed 268 new ten-figure fortunes. At least one member of the world's 50 richest people can be found on every continent except Antarctica. Yet just seven, or 0.4%, of the globe's 1,645 billionaires openly identify as lesbian, gay, bisexual or transgender.
SUBSCRIBE AND FOLLOW
Get top stories and blog posts emailed to me each day. Newsletters may offer personalized content or advertisements.
Learn more