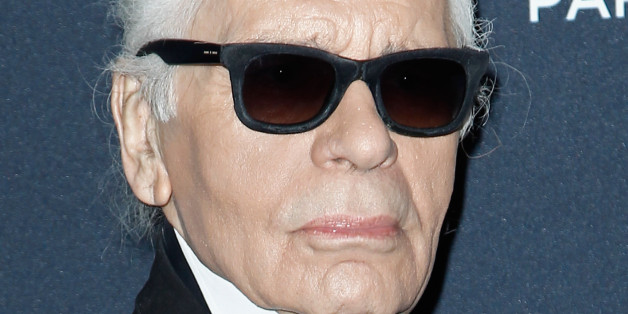 Karl Lagerfeld is dropping some serious gems again, but we aren't talking about Chanel "CC" logo necklaces. It's some serious beauty knowledge, ladies.
My program is very simple. The day I was 24 years old, which was one hundred years ago, my mother said to me: From now on, it is downhill. So you better wash your face every night before you go to bed. Never. Go. To. Bed. Without. Washing. Your. Face [Slaps table after each word]. And then put some cream on it. It will last longer.
For more Karl Lagerfeld beauty secrets, head over to Elle.com to read the entire interview.
Related on HuffPost Style:
SUBSCRIBE AND FOLLOW
Get top stories and blog posts emailed to me each day. Newsletters may offer personalized content or advertisements.
Learn more