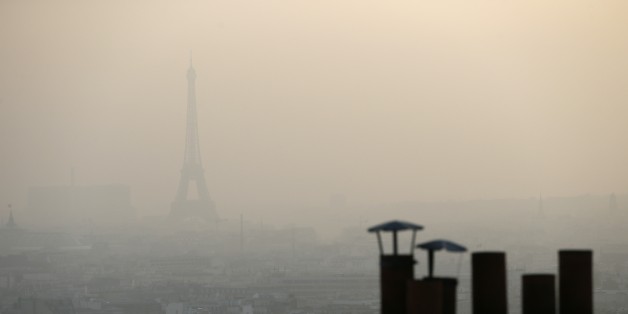 Paris authorities said Thursday they would make public transport free for three days to encourage drivers to leave their vehicles behind due to severe pollution.
Jean-Paul Huchon, head of the organisation that oversees transport in Paris and neighbouring areas, said transport would be free from Friday morning to Sunday evening due to the "significant risks to the health of residents."
SUBSCRIBE AND FOLLOW
Get top stories and blog posts emailed to me each day. Newsletters may offer personalized content or advertisements.
Learn more