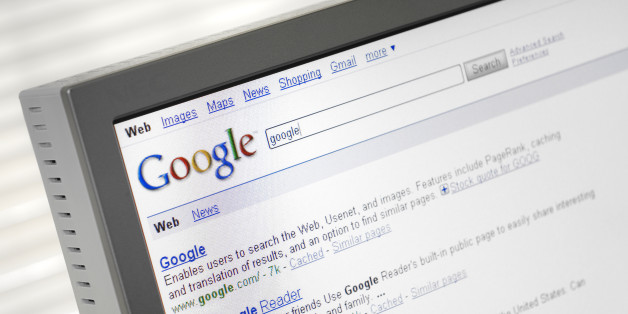 If you want to know what's up with the flu at the moment, you have a few choices: You can get the latest information at Google Flu Trends. Or you can get the official word from the Centers for Disease Control and Prevention, which is based on data that's by now a couple of weeks old.
But a report in the journal Science finds that quicker isn't necessarily better.
SUBSCRIBE AND FOLLOW
Get top stories and blog posts emailed to me each day. Newsletters may offer personalized content or advertisements.
Learn more