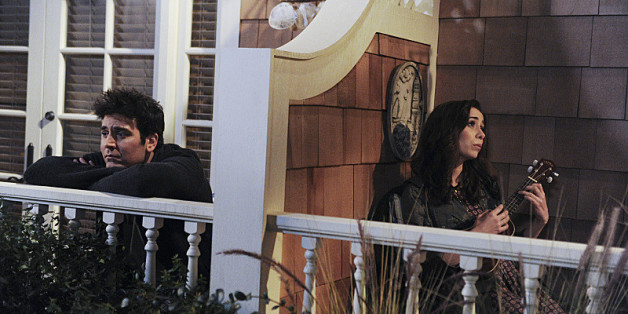 Moderator of the panel Wayne Brady asked Thomas and Bays whether there was any truth to theories that the mother has been dead the entire time, to which Thomas replied: "I think one of the great things about 'How I Met Your Mother' is that it's surprising. It does really weird things sometimes ... We have been the worst interview in show business for years."
So, there you have it! Thomas and Bays are keeping their lips sealed, which means we are free to continue frantically speculating about every possible ending to the Mosby epic.
What did you think will happen in the series finale? Sound off in the comments.
"How I Met Your Mother" airs Mondays, 8 p.m. EST on CBS.

Also on HuffPost:
"How I Met Your Mother" 200th Episode
SUBSCRIBE AND FOLLOW
Get top stories and blog posts emailed to me each day. Newsletters may offer personalized content or advertisements.
Learn more