Here is a picture of Paris Hilton wearing a t-shirt and leggings, walking to Urban Outfitters with her boyfriend and resembling a regular person. Basically, this outfit is what would happen if Paris was raised as a plebeian child, amongst the dirge of strip malls and public schools. It almost feels unnatural. Quick, someone fetch her a plunging, sequin gown and / or lingerie made of diamonds.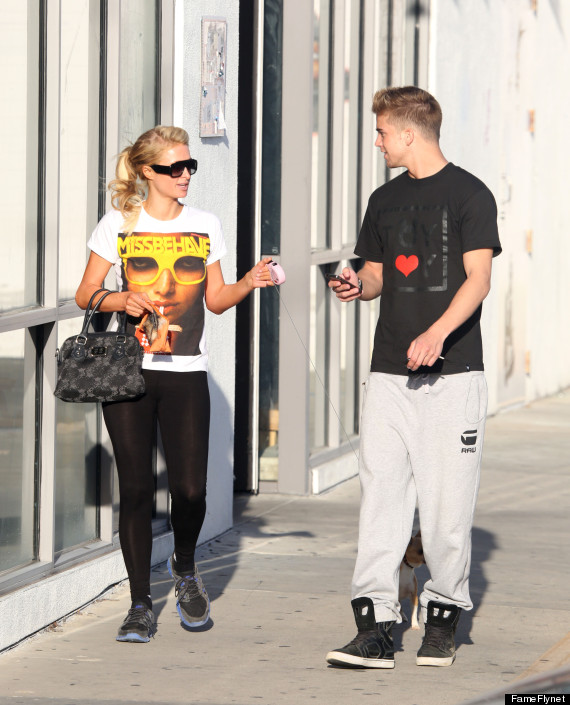 Also on HuffPost:
Paris Hilton Through the Years
SUBSCRIBE AND FOLLOW
Get top stories and blog posts emailed to me each day. Newsletters may offer personalized content or advertisements.
Learn more