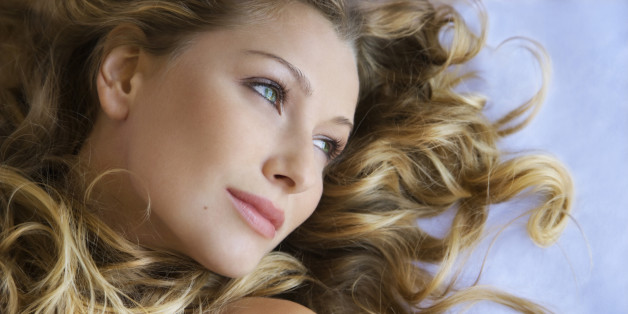 Our hair needs special care during pregnancy. Whether you are experiencing positive changes or encountering challenges with your strands, there are steps to take towards maintaining your locks through this time. Here, some beauty tips and expectations to help prepare others for this journey.
SUBSCRIBE AND FOLLOW
Get top stories and blog posts emailed to me each day. Newsletters may offer personalized content or advertisements.
Learn more