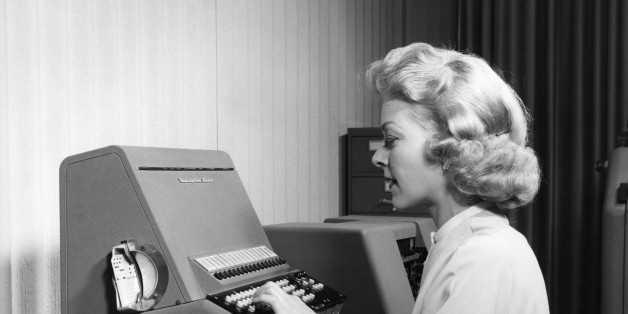 One author from the 1940s had very particular views about the presence of ladies in the office.
If this list is to be believed, all professional women are gold-digging busybodies who have nothing better to do than shamelessly talk about their private lives and use being women to get ahead. (Horton would be happy to learn that things like gender discrimination and the wage gap have firmly put us women in our place -- no more misapplying femininity to get a raise.)
We hope no one who shares Horton's views visits the HuffPost Women "lady corner" any time soon -- we have a lot of assumptions with regard to lunch.
This Blogger's Books and Other Items from...
SUBSCRIBE AND FOLLOW
Get top stories and blog posts emailed to me each day. Newsletters may offer personalized content or advertisements.
Learn more