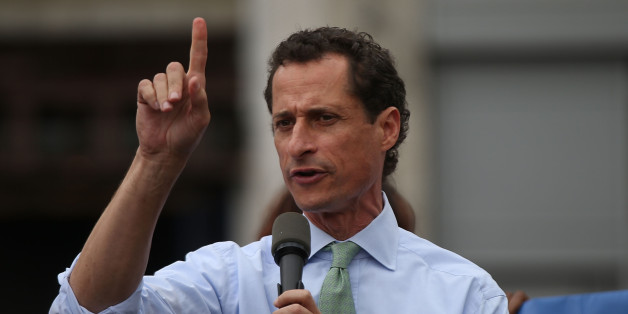 In a move that had wags everywhere digging into their past to find their best 2012-era genital puns, Business Insider announced on Monday that it has hired Anthony Weiner as a political columnist.
Weiner's column—which will be called "Weiner!"—will appear the last Friday of every month, and will discuss "the top political issues of the day imbued with his unique insider's perspective," Business Insider said.
Of course, before his name became a synonym for "humiliating personal scandal," Weiner was well-known as a political bruiser.
SUBSCRIBE AND FOLLOW
Get top stories and blog posts emailed to me each day. Newsletters may offer personalized content or advertisements.
Learn more