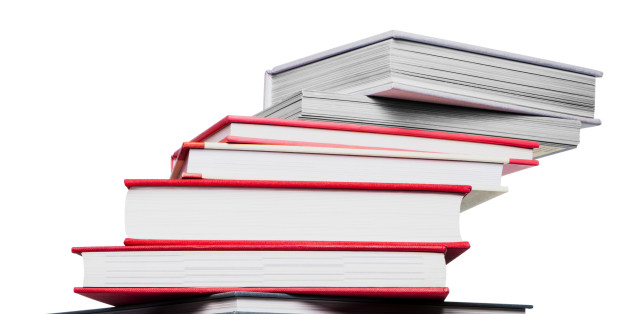 Along with tuition, the price of college textbooks is also rising. Students at the University of Maryland are leading a campaign to make them free. HuffPost Live goes on campus to see what it takes to get free text books.
SUBSCRIBE AND FOLLOW
Get top stories and blog posts emailed to me each day. Newsletters may offer personalized content or advertisements.
Learn more