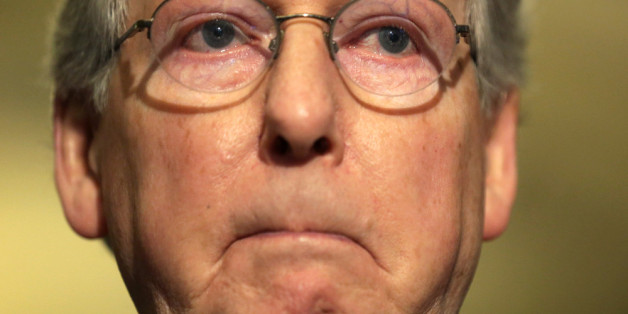 In the closely watched U.S. Senate race in Kentucky, Democrat Alison Lundergan Grimes' campaign is banking on the notion that any concerns about the challenger's relative inexperience will be trumped by Kentucky voters' overriding desire for change in Washington.
SUBSCRIBE AND FOLLOW
Get top stories and blog posts emailed to me each day. Newsletters may offer personalized content or advertisements.
Learn more