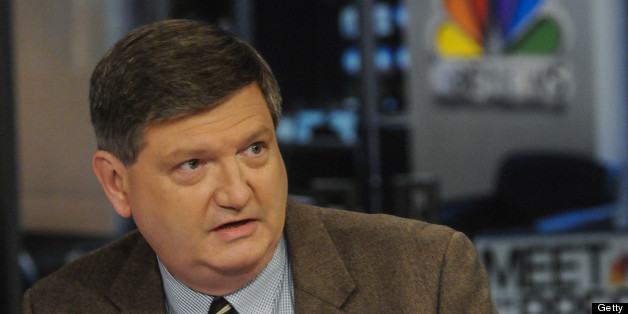 New York Times reporter James Risen did not mince words in his recent comments about the Obama administration.
He delivered the opening address at the conference, which focused on the media's struggle with the government over national security reporting. Risen went on to accuse the government of trying to limit what is "accepted" in the field of national security reporting, and said that the media has been "too timid" in its response to the White House. Visit Poynter for more from the conference.
Note: this post has been updated with more information about the Sources and Secrets conference.
SUBSCRIBE AND FOLLOW
Get top stories and blog posts emailed to me each day. Newsletters may offer personalized content or advertisements.
Learn more