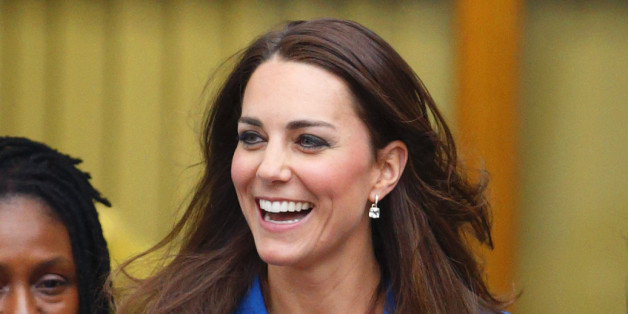 Have you ever spotted a dress on the Duchess of Cambridge, realized it was from a store you could actually shop in online and scurried over to computer only to find that said dress was sold out WAY before you could even type the website into your search bar?
Well, you're in luck. If you live in New York, New Jersey, Boston or Virginia, that is. Women's Wear Daily reported Tuesday morning that Hobbs, one of Kate Middleton's favorite stores, is opening up shop within four Bloomingdale's locations along the East Coast.
Best of all, with price tags starting below $150 for dresses, it's never been easier to score some of our favorite royal's favorite frocks. That is, if they haven't already been cleared from the shelves by the time you get there.
Also on HuffPost Style:
Kate Middleton Hair Evolution
SUBSCRIBE AND FOLLOW
Get top stories and blog posts emailed to me each day. Newsletters may offer personalized content or advertisements.
Learn more