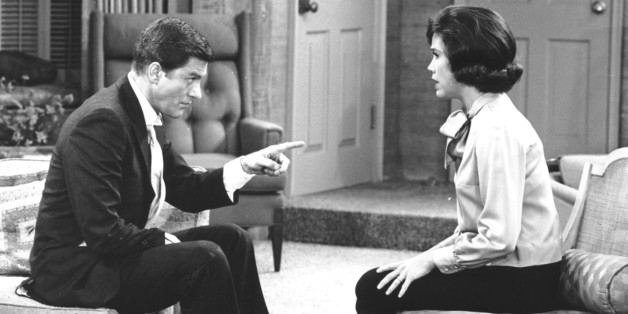 We may have, as the 1968 Virginia Slims ad told us, "come a long way, baby." Or not. Sometimes, it seems, the more things change, the more they stay the same. Here are four examples: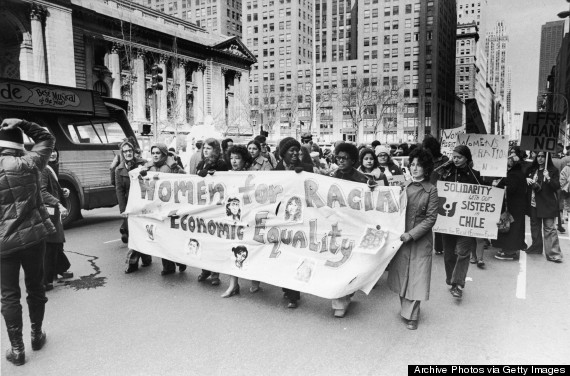 3) The pill eliminated women having babies without a partner to help raise them.
Not entirely. The Brookings think-tank notes that by 1970, the legalization of abortion and availability of contraception "gave women the tools to control the number and timing of their children." But in 1965, 24 percent of black infants and 3.1 percent of white infants were born to single mothers; by 1990, the rates had risen to 64 percent for black infants, 18 percent for whites, notes Brookings. The odds of living in poverty for a child living in a single-family home are significantly greater.
4) Hair colorings may have changed but our attachment to them hasn't.
Blondes don't necessarily have more fun. In 1950, only about 7 percent of women in the U.S. colored their hair. Now, according to HowStuffWorks.com, a booming 75 percent are reaching for the colorant. While many are doing so to cover gray and keep hair color natural, red is currently the most requested color at beauty salons. And women aren't the only ones: Men's home hair-color sales reached $113.5 million last year, a 50 percent increase in just five years.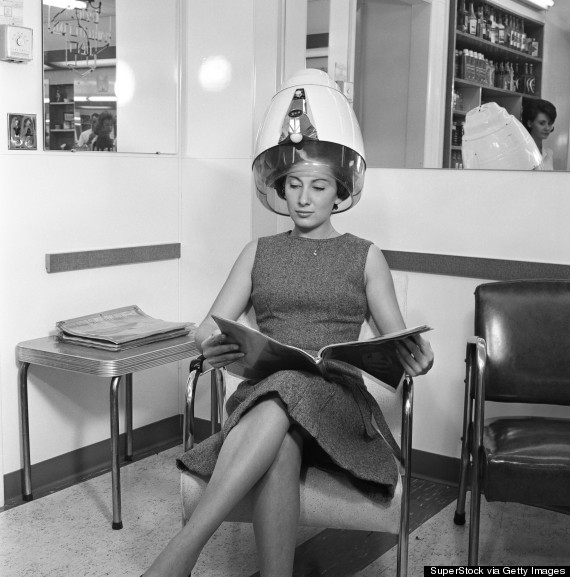 Earlier on HuffPost50:
5 Inspiring Female Entrepreneurs Over 50
SUBSCRIBE AND FOLLOW
Get top stories and blog posts emailed to me each day. Newsletters may offer personalized content or advertisements.
Learn more