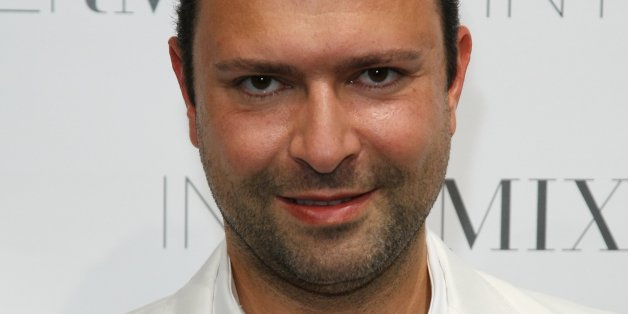 A friend bet Khajak Keledjian $15,000 six years ago that he wouldn't be able to sit still for 15 minutes in complete silence. After nearly five months of trying, the 41-year-old CEO of high-fashion retailer Intermix couldn't do it.
"I never expected it to be so hard," Mr. Keledjian says. He even tried going to a church to sit still. "I found myself reaching for my BlackBerry every minute. I couldn't shut myself down."
SUBSCRIBE AND FOLLOW
Get top stories and blog posts emailed to me each day. Newsletters may offer personalized content or advertisements.
Learn more