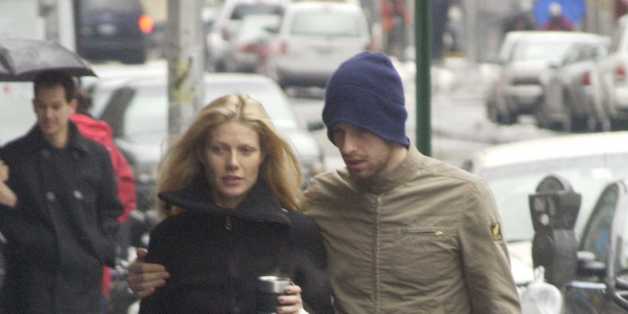 Mario Magnani via Getty Images
As with any celebrity split, now comes the onslaught of tabloid coverage with unnamed sources and editors guessing as to what exactly was the final nail in their marriage's proverbial coffin.
In their split announcement posted to the actress' lifestyle website Goop, the couple admitted they'd been working on their marriage for more than a year, and Us Weekly has been carefully combing through Paltrow's musings on marriage and relationships for the last half-decade in search of any clue to solve this mystery. Delving deep into the archives of her monthly Goop newsletter, Us believes there were signs that the marriage was on shaky ground back in July 2009:
"A long-term relationship between two people is an ever-evolving organism. Some stay the course, some fall, all stumble."
Perhaps the real mystery here is how we didn't previously recognize Paltrow as the poet that she most clearly is.
FOLLOW HUFFPOST