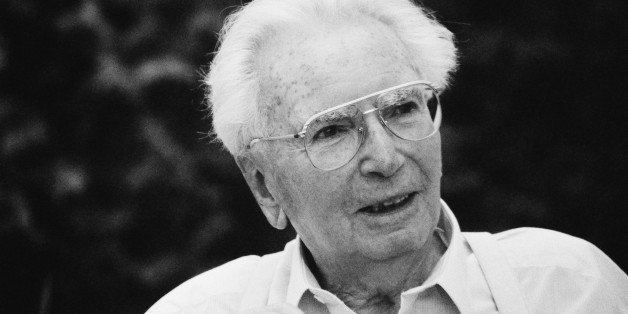 Celebrated Austrian psychiatrist and Holocaust survivor Viktor Frankl, born on March 26, 1905, remains best-known for his indispensable 1946 psychological memoir Man's Search for Meaning (public library) — a meditation on what the gruesome experience of Auschwitz taught him about the primary purpose of life: the quest for meaning, which sustained those who survived.
SUBSCRIBE AND FOLLOW
Get top stories and blog posts emailed to me each day. Newsletters may offer personalized content or advertisements.
Learn more