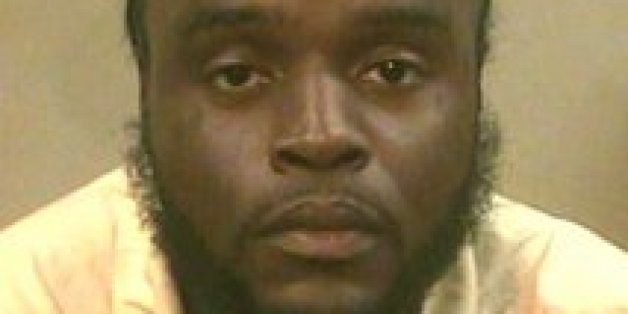 Lakewood Police Dept.
Jermaine Jones certainly looked arresting when police officers in Lakewood, N.J., first saw him.
The 31-year-old was found naked under a stairwell, chewing glass and cigarette tobacco on Tuesday.
Jones was transported to a local hospital where he was treated for minor cuts to his mouth.
Jones was given clothes before posing for his mug shot.
Also on HuffPost:
Things You Can't Do Naked
FOLLOW HUFFPOST