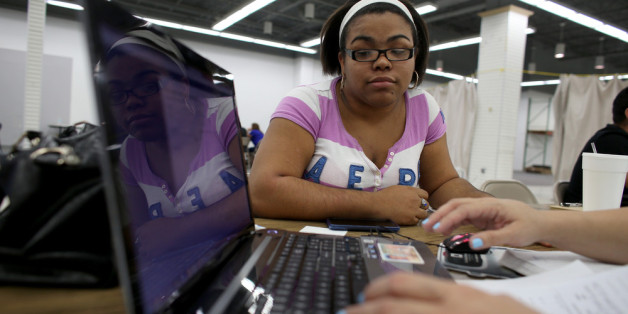 Latinos aren't the only sore spot for Covered California heading into Monday's enrollment deadline for Obamacare coverage.
Very few African Americans have signed up statewide, and there's not much time to address the lackluster turnout. Wednesday, state officials reiterated that Monday remains the deadline for open enrollment. But the state will give Californians until April 15 to finish their application if they start it before midnight Monday.
SUBSCRIBE AND FOLLOW
Get top stories and blog posts emailed to me each day. Newsletters may offer personalized content or advertisements.
Learn more