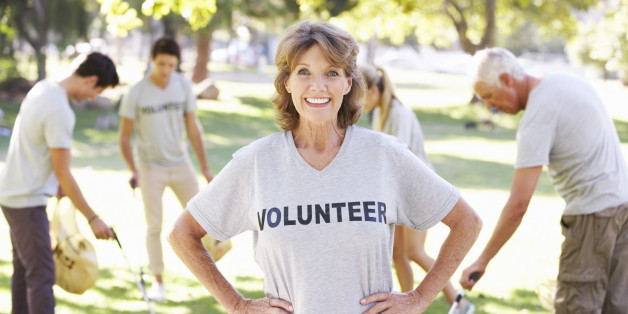 People who are retiring sometimes just think about getting another job doing the same thing they've done all their lives, says Marie Langworthy, 65, a retired school administrator. But they really need to step back and and ask themselves: What do I really want to do? What do I enjoy? What am I good at?
Langworthy and Carolee Duckworth, 67, a retired Web design professor, wrote Shifting Gears to Your Life and Work After Retirement to help people see themselves in a new way. "Our goal is to help you come up with a mission statement for the rest of your life," says Duckworth.
They have identified seven retirement paths that retirees might take:
SUBSCRIBE AND FOLLOW
Get top stories and blog posts emailed to me each day. Newsletters may offer personalized content or advertisements.
Learn more