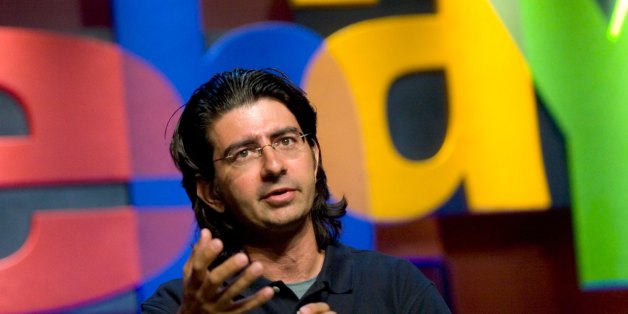 More than just about any other philanthropists, Pierre and Pam Omidyar have blurred the lines between their non-profit giving, and their for-profit investments, which can make it even more difficult to assess their giving than it otherwise would be.
Becoming billionaires when eBay went public in 1998, the Omidyars quickly developed an interest in philanthropy, and in 2001, Pierre publicly stated his intention of giving away most of his fortune in his lifetime. So how are the Omidyars doing so far?
Read more on Inside Philanthropy
Corporations That Hate The U.S. Tax System
SUBSCRIBE AND FOLLOW
Get top stories and blog posts emailed to me each day. Newsletters may offer personalized content or advertisements.
Learn more