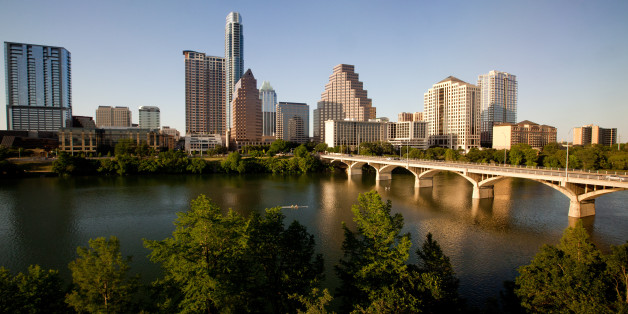 It seems like an odd way to judge a city, but really it's kinda perfect: how much are the residents out and about, taking in cultural events, night life, restaurants, etc. Consider it taking a pulse of cities around America -- places where people have fun and actually enjoys their lives are generally places we want to visit.
Take a gander at the info below and see if you agree!
40 Prettiest Cities in the World
SUBSCRIBE AND FOLLOW
Get top stories and blog posts emailed to me each day. Newsletters may offer personalized content or advertisements.
Learn more