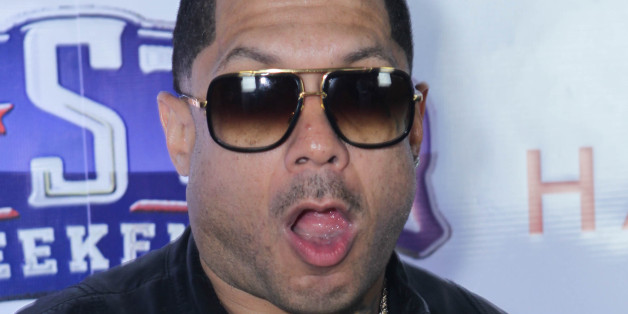 BROCKTON, Mass. (AP) — A Massachusetts man is due to be arraigned Monday on assault charges in the shooting of his uncle, reality TV star Benzino.
Authorities say Benzino, whose real name is Raymond Scott, was shot Saturday as he came upon his mother's funeral procession.
Gai (guy) Scott, of Randolph was charged with assault with intent to murder. Authorities say he pulled alongside the hip-hop artist's Bentley and opened fire.
Gai Scott's lawyer says his client plans to plead not guilty and may dispute Benzino's account of events.
A spokeswoman for South Shore Hospital in Weymouth said Sunday that Benzino was listed in good condition. He is a cast member of the VH1 reality show "Love & Hip Hop: Atlanta" and CEO of Hip-Hop Weekly.
Also on HuffPost:
Marriages That End In Murder
SUBSCRIBE AND FOLLOW
Get top stories and blog posts emailed to me each day. Newsletters may offer personalized content or advertisements.
Learn more