The new TV spot for "Dawn of the Planet of the Apes" gives us a small glimpse at the sentient ape army, sporting spears in their sanctuary, and riding horses through the forest while holding assault rifles. As the narrator explains, the scariest part about the apes is that they don't need modern amenities like electricity, but we're going to have to argue that the whole shooting guns thing is pretty terrifying, too. Watch the clip and check out the new movie poster below.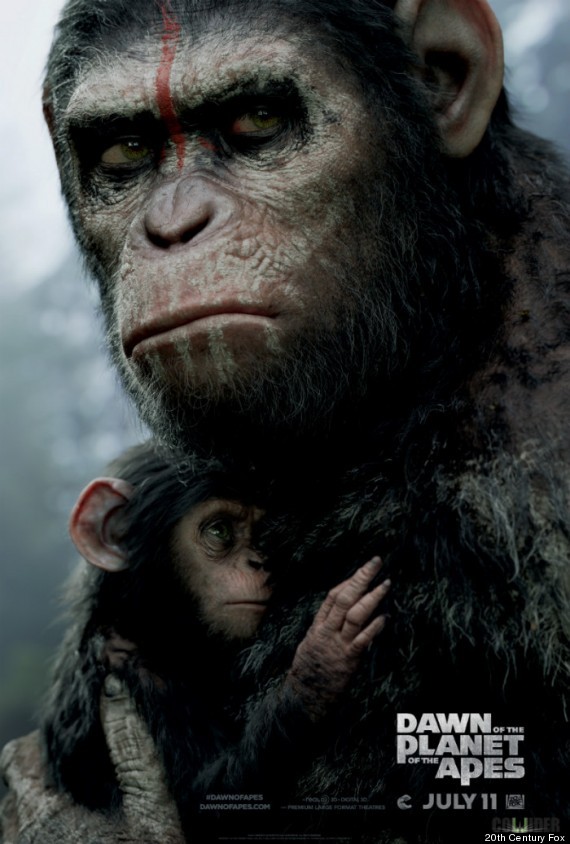 SUBSCRIBE AND FOLLOW
Get top stories and blog posts emailed to me each day. Newsletters may offer personalized content or advertisements.
Learn more