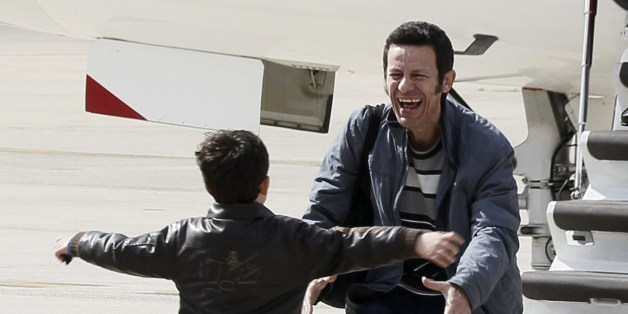 El Mundo reporter Javier Espinosa and freelance photographer Ricardo Garcia Vilanova were taken hostage in Syria by an al Qaeda-linked group in September. The two arrived home safe in Spain at a military airbase near Madrid.
These photographs taken as Espinosa walked off the plane show the emotional moment as he reunited with his son for the first time since he was taken: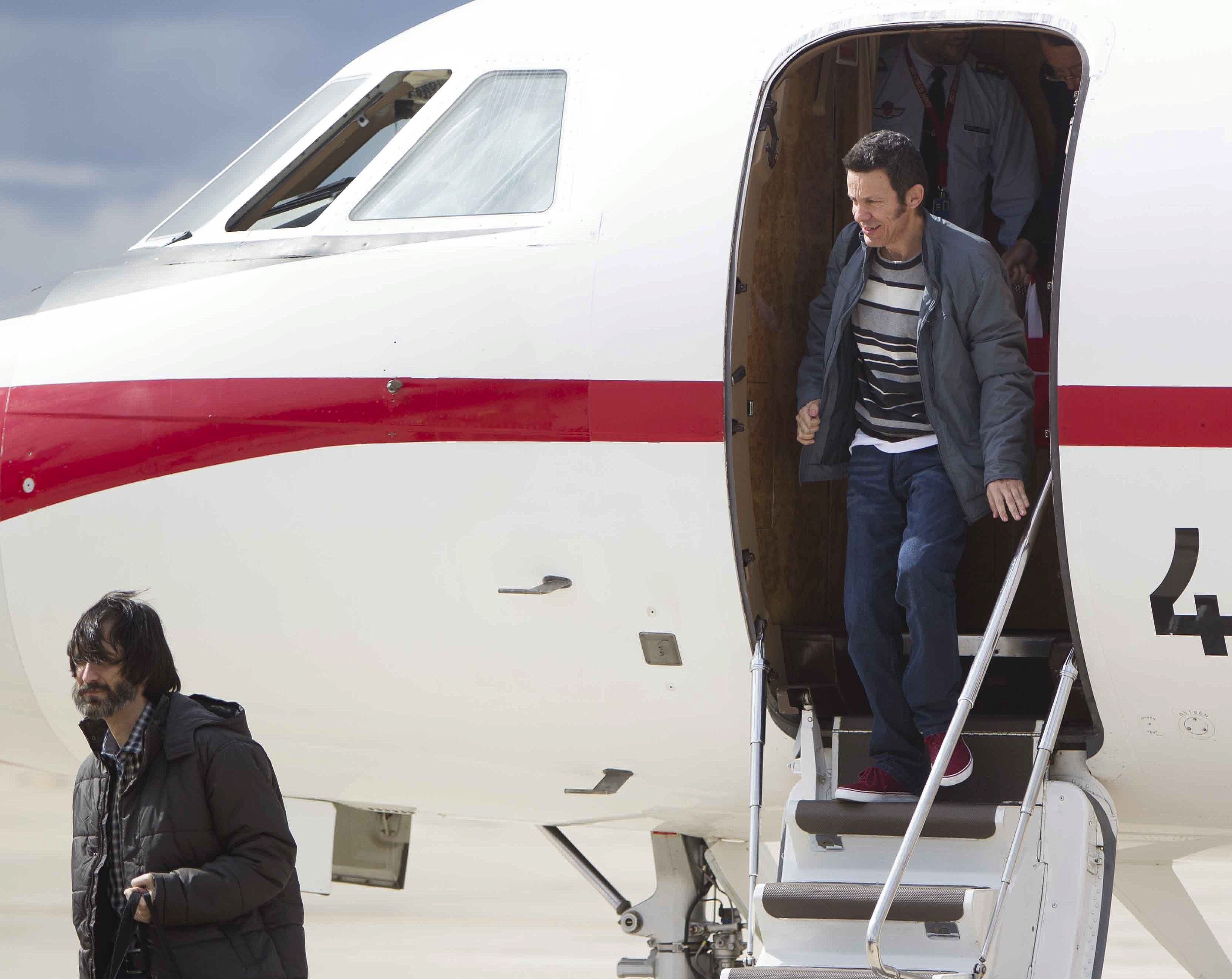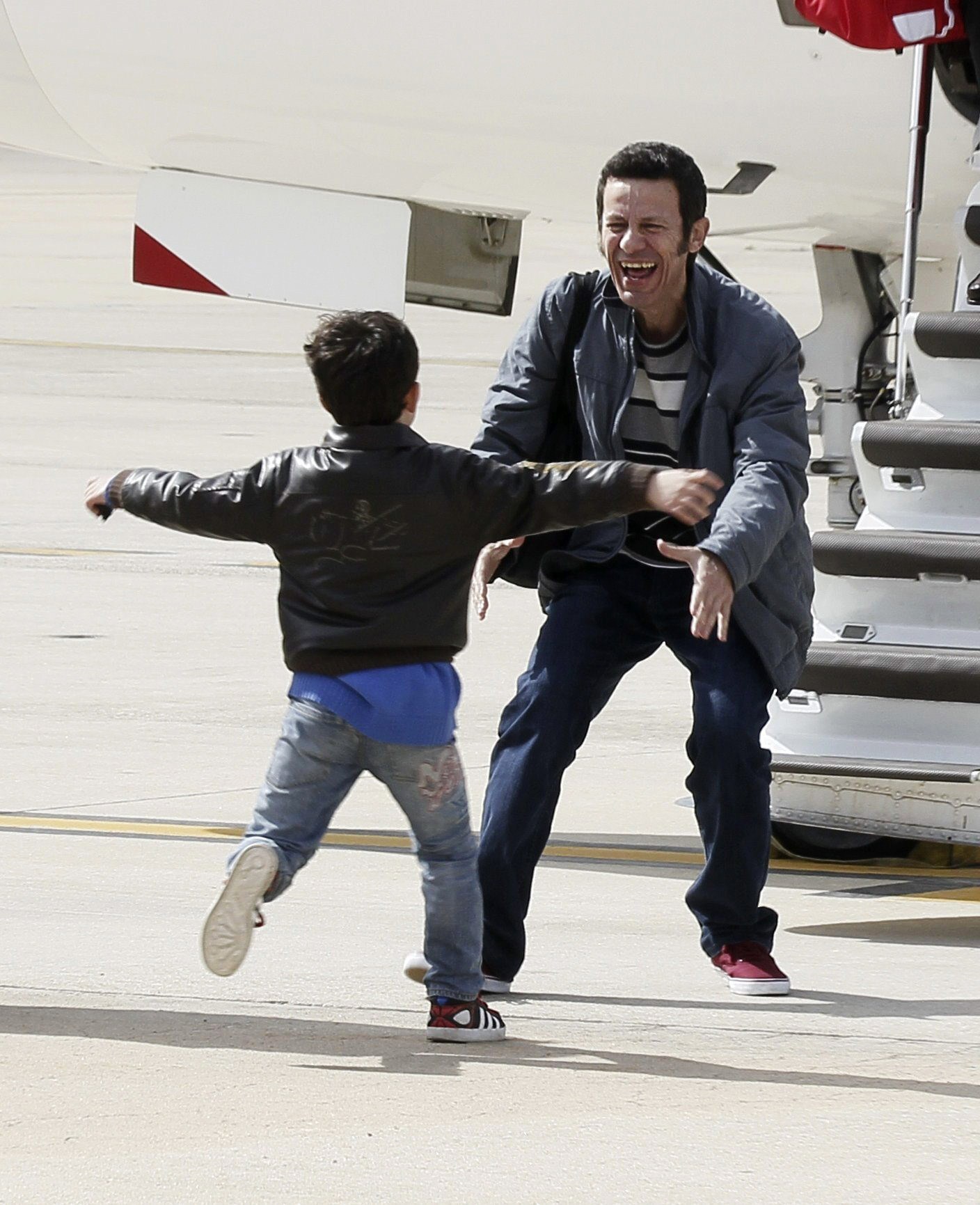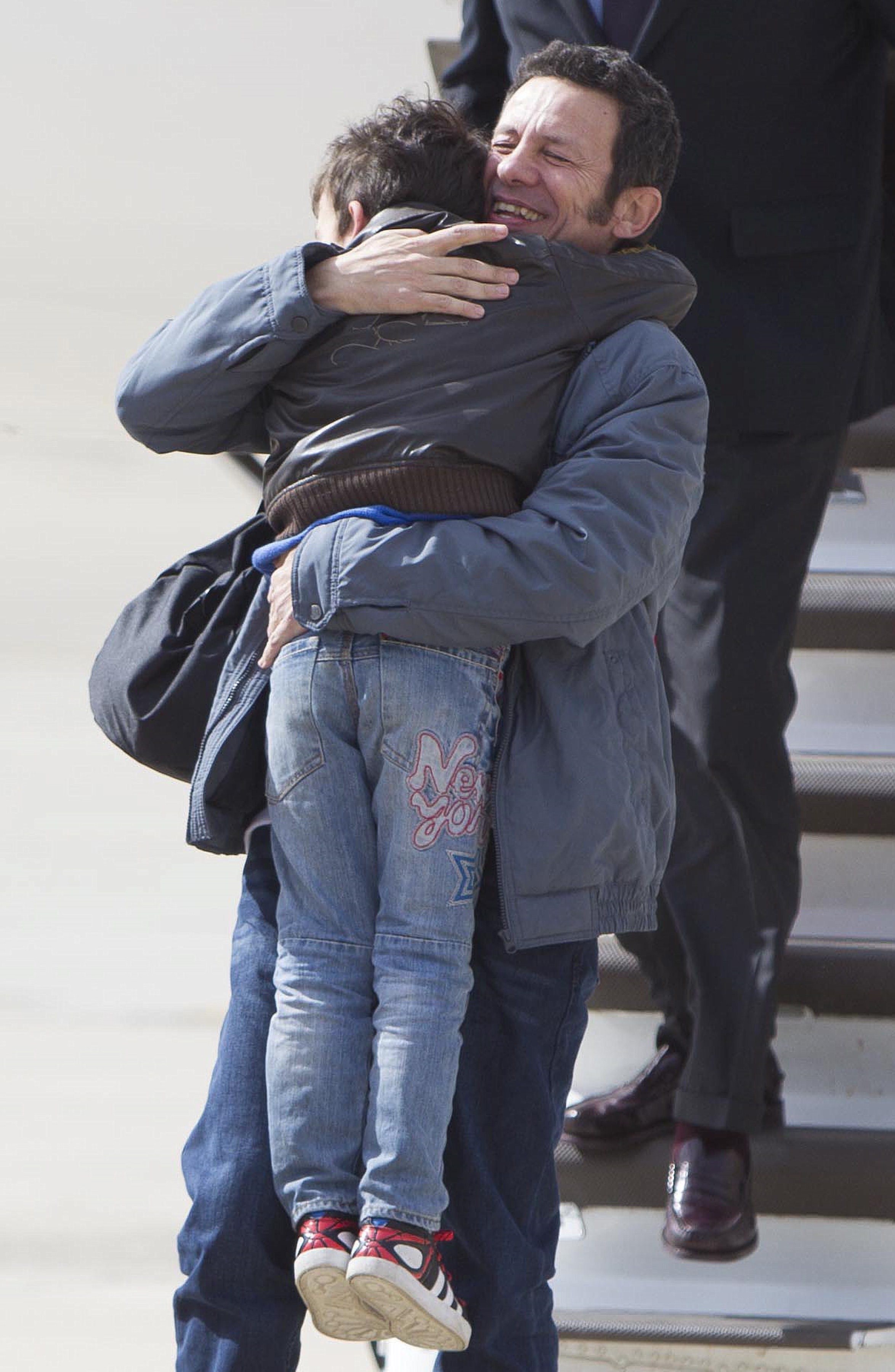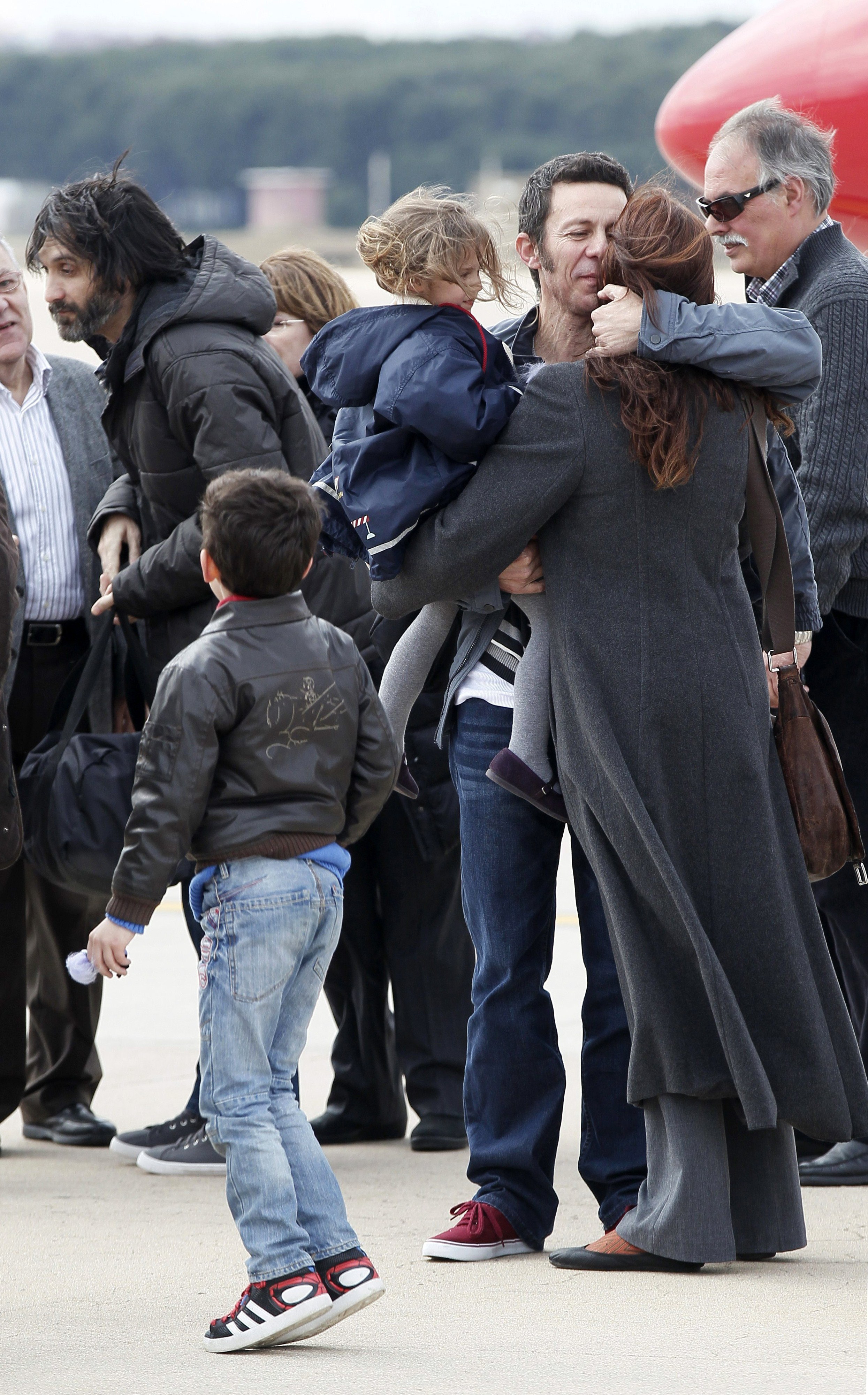 (via CARLOS GARCIA POZO/AFP/Getty Images)
SUBSCRIBE AND FOLLOW
Get top stories and blog posts emailed to me each day. Newsletters may offer personalized content or advertisements.
Learn more