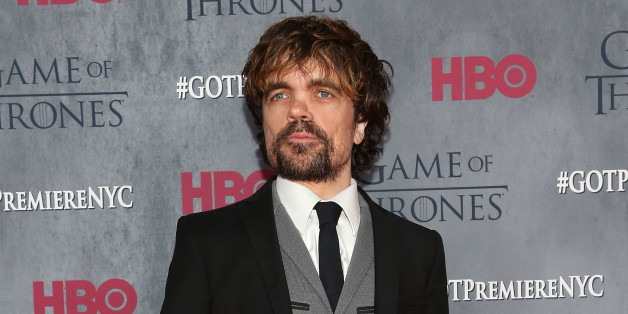 "Game of Thrones" star Peter Dinklage is in final talks to join the Adam Sandler comedy "Pixels," about aliens versed in only 1980s video games who appropriate those strategies for their attack on Earth.
SUBSCRIBE AND FOLLOW
Get top stories and blog posts emailed to me each day. Newsletters may offer personalized content or advertisements.
Learn more