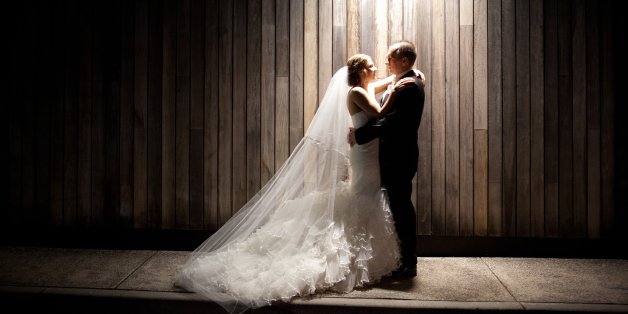 There's a lot of wedding advice floating around the Internet. Problem is, a lot of it is useless fluff dreamed up by a) relatively well-heeled editors contractually obligated to spend their days inventing absurd nonsense to fill pages surrounded by advertisements b) people who've never planned a wedding/mistakenly think their very specific experience can be extrapolated. Or both!
SUBSCRIBE AND FOLLOW
Get top stories and blog posts emailed to me each day. Newsletters may offer personalized content or advertisements.
Learn more