Gisele Bündchen has returned to H&M as the face of their summer 2014 campaign. But the supermodel isn't only lending her good looks to the brand -- she will be reprising her singing role as well.
The behind-the-scenes photos feature Gisele wearing this summer's must-have items. Additionally, she had the chance to show off her gorgeous bod in the new swimwear line.
We'll have to wait until May to hear the entire single, but these photos should hold you over until then. What do you think of the new campaign?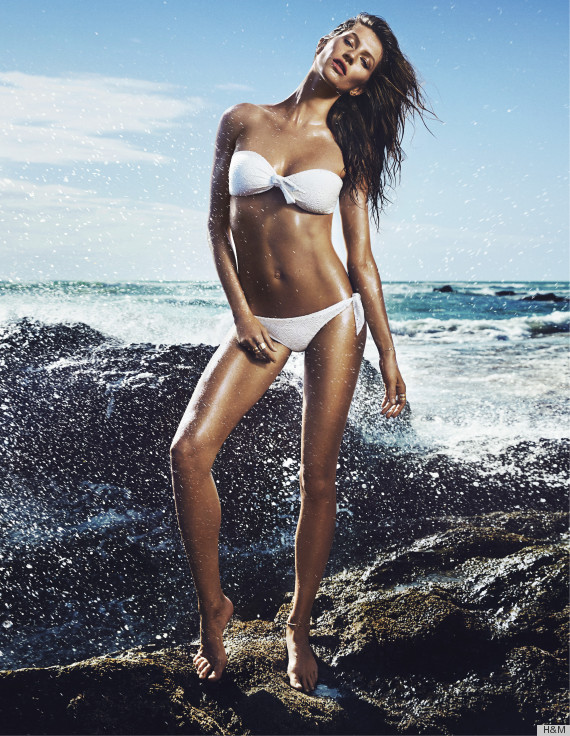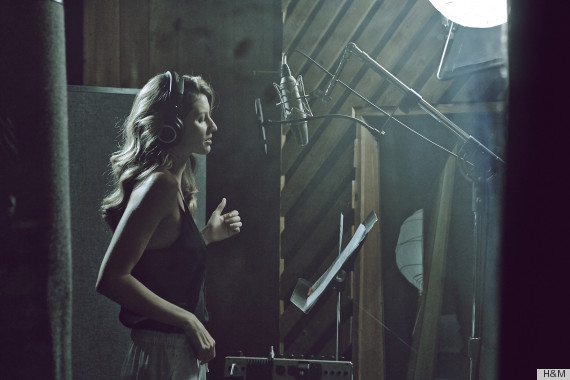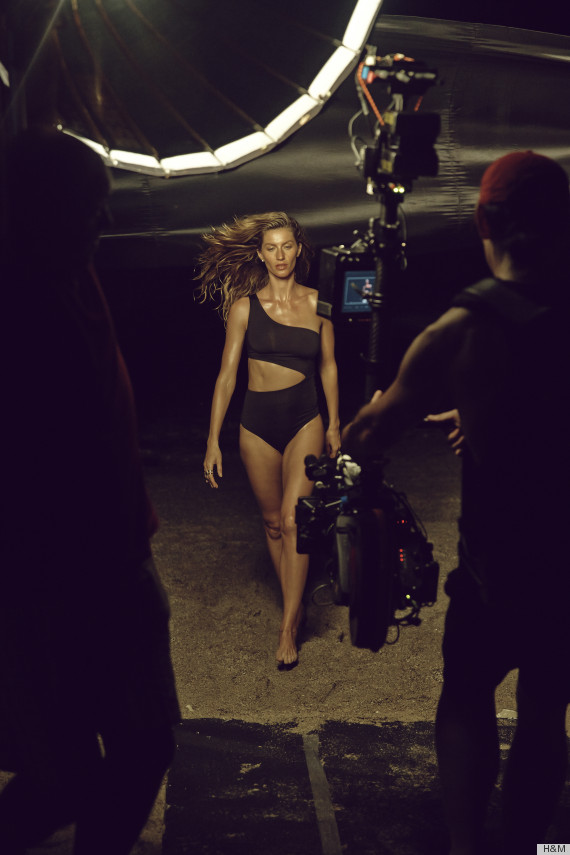 SUBSCRIBE AND FOLLOW
Get top stories and blog posts emailed to me each day. Newsletters may offer personalized content or advertisements.
Learn more