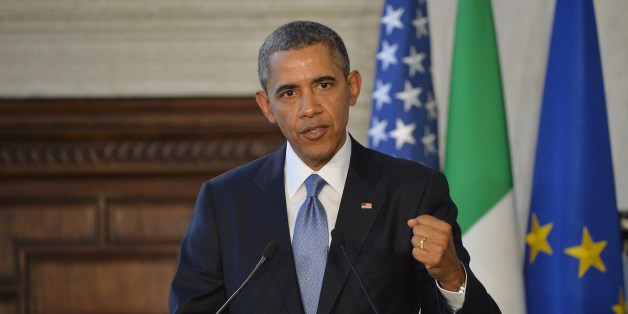 President Barack Obama will speak on the Obamacare enrollment numbers Tuesday afternoon.
It was reported late Monday -- the deadline day for healthcare.gov sign-ups -- that the health care overhaul was on track to sign up more than 7 million Americans for health insurance on deadline day Monday.
This is developing... Check back for more...
Also on HuffPost:
Lies And Distortions Of The Health Care Debate
SUBSCRIBE AND FOLLOW
Get top stories and blog posts emailed to me each day. Newsletters may offer personalized content or advertisements.
Learn more