CNN appears to be sticking with its coverage of the missing Flight 370 for a long time to come. On Tuesday, the network gave a potentially terrifying look into its future when meteorologist and weather maven Chad Meyers calculated that it would take one ship 2,995 years to search the world's oceans for debris — and that's if the ship never stopped for fuel.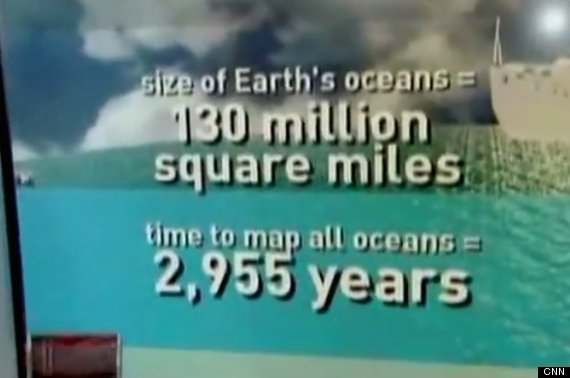 CNN did not specify whether it would continue following the plane story for all of those years.
SUBSCRIBE AND FOLLOW
Get top stories and blog posts emailed to me each day. Newsletters may offer personalized content or advertisements.
Learn more