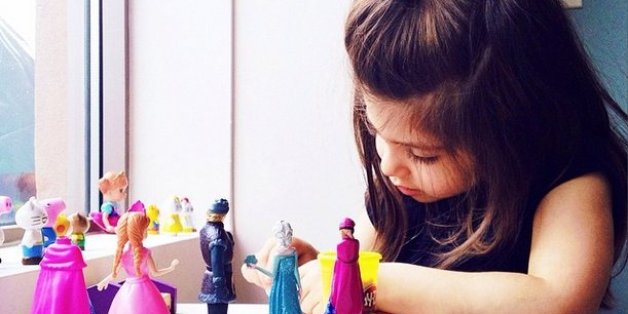 I thought Mazzy saw Frozen on the late side. I thought that as her fondness for the characters grew, the other kids would have moved on. But, it seems like there is no end to how obsessed a child can be with the newest Disney movie. No one is getting sick of the soundtrack and apparently, a kid can watch the same movie 4000X without getting bored.
SUBSCRIBE AND FOLLOW
Get top stories and blog posts emailed to me each day. Newsletters may offer personalized content or advertisements.
Learn more