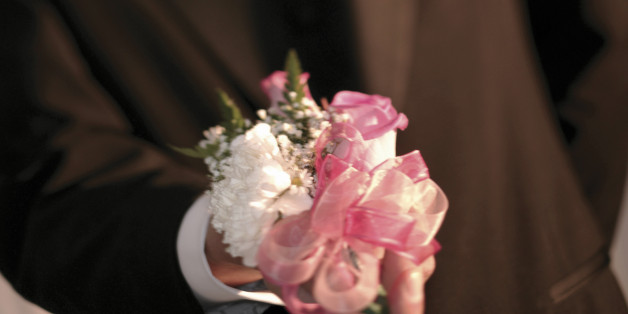 Comstock via Getty Images
A Georgia school district is just holding its first racially integrated prom.
While the school has certainly taken a step forward by holding the integrated prom, some students do not feel that everyone at the school has been supportive of the event.
A representative for the school could not be reached for comment.
Earlier on HuffPost:
The State Of New Jersey Schools
FOLLOW HUFFPOST